New Body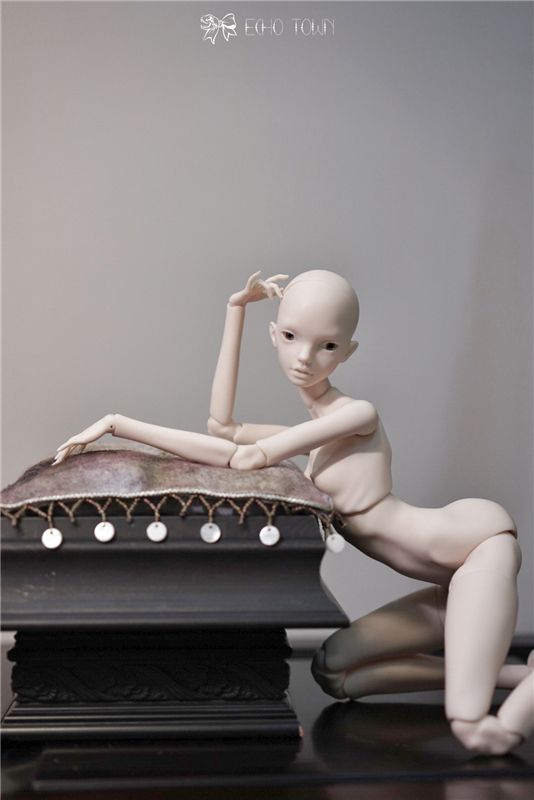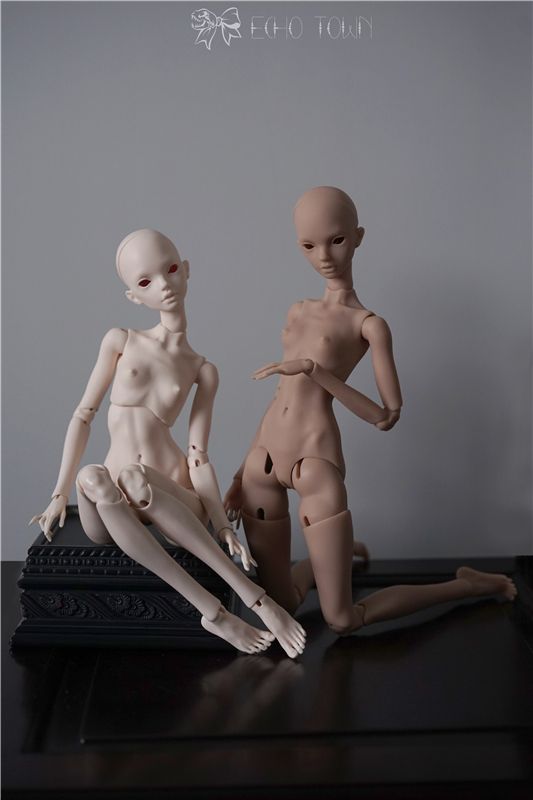 Heads
Aya-Echo Town 1/4 girl
Basic Price Includes:
-Basic Doll(whih High-heel feet )
-A pair of glass eyes(random)
-Birth Card
-box
Option:
* Skin tone:normal pink or tan.
*Face up:+55USD
Body blushing:+85USD
Flat heel feet:+29USD(Please pay them via USD1 on the website)
*Wig :5-6inch.
Delivery time:
The delivery time of the doll is around 4 monthes.If you ask for face up or body blushing,delay 1 month.
If you order tanned doll,the delivery time maybe longer.
shipping methods:only EMS