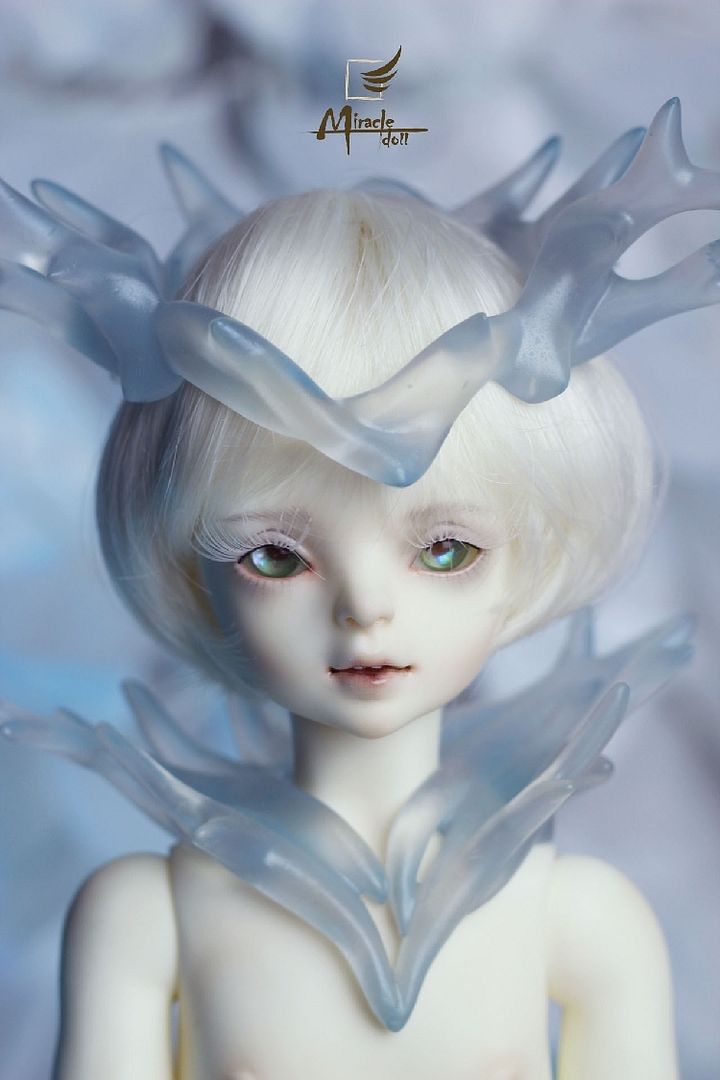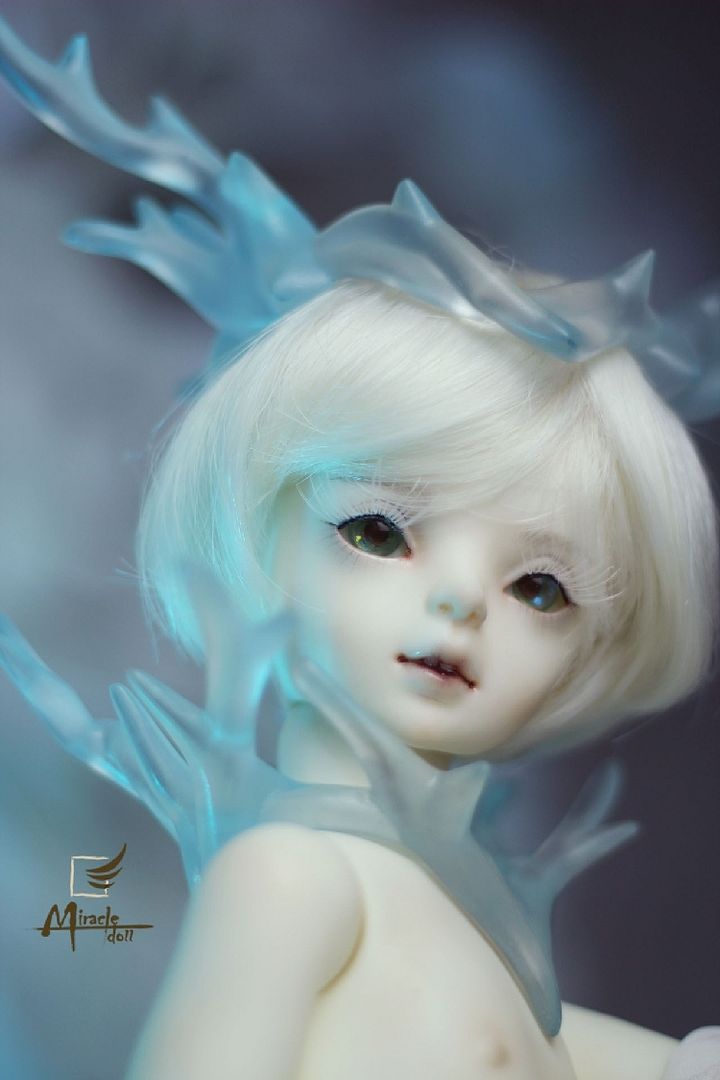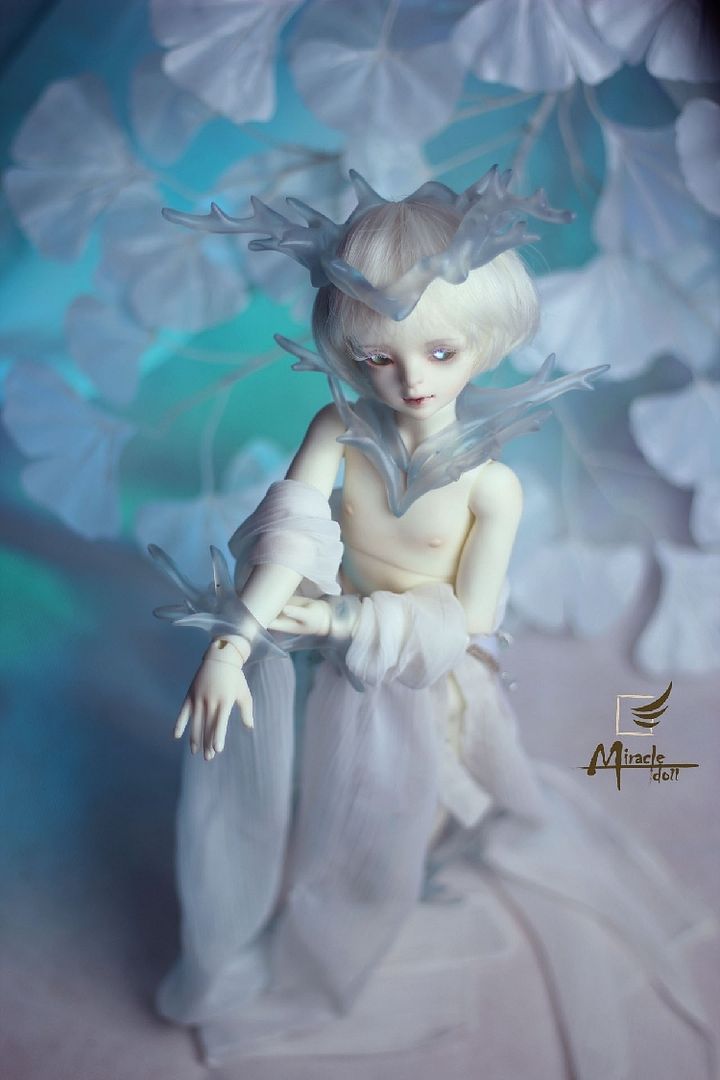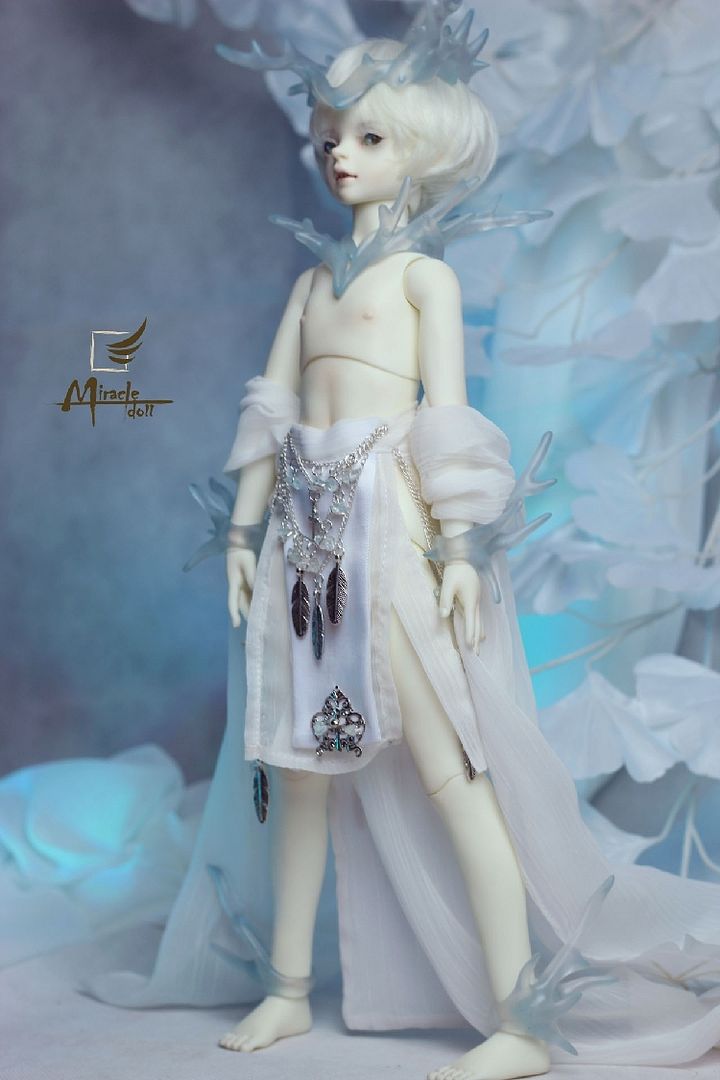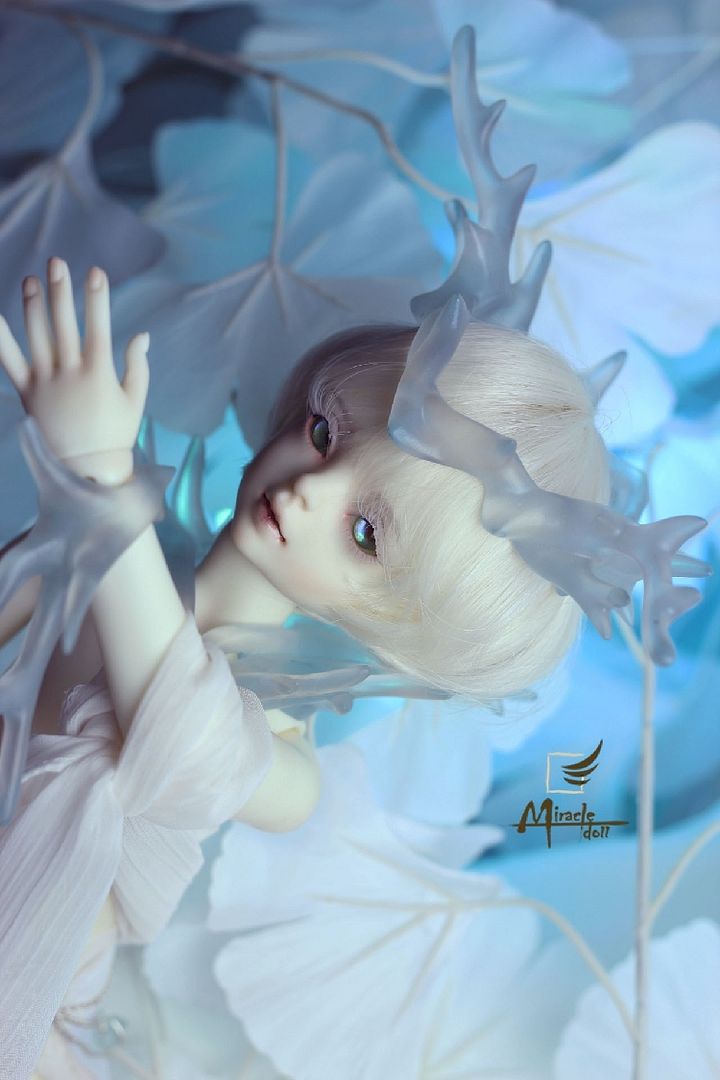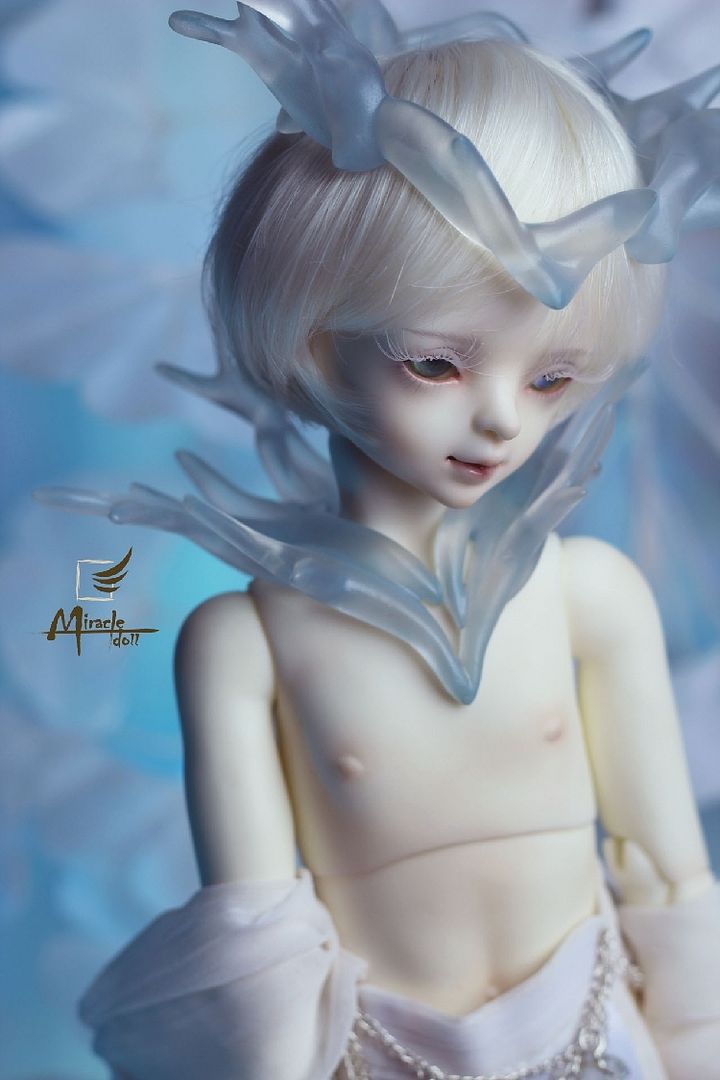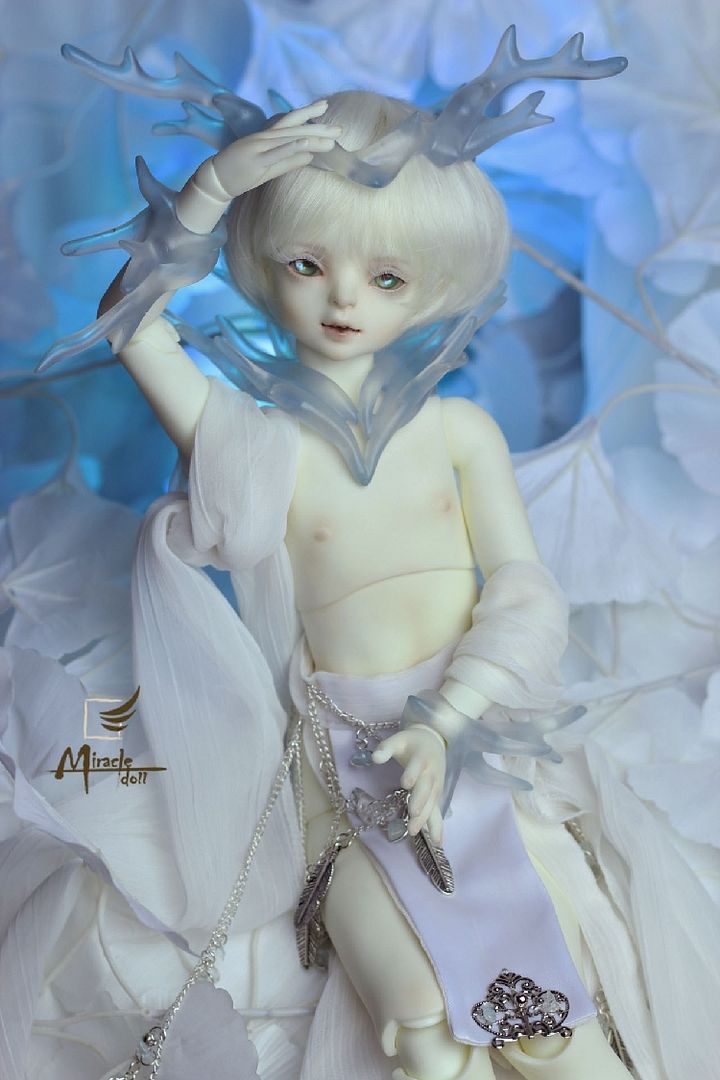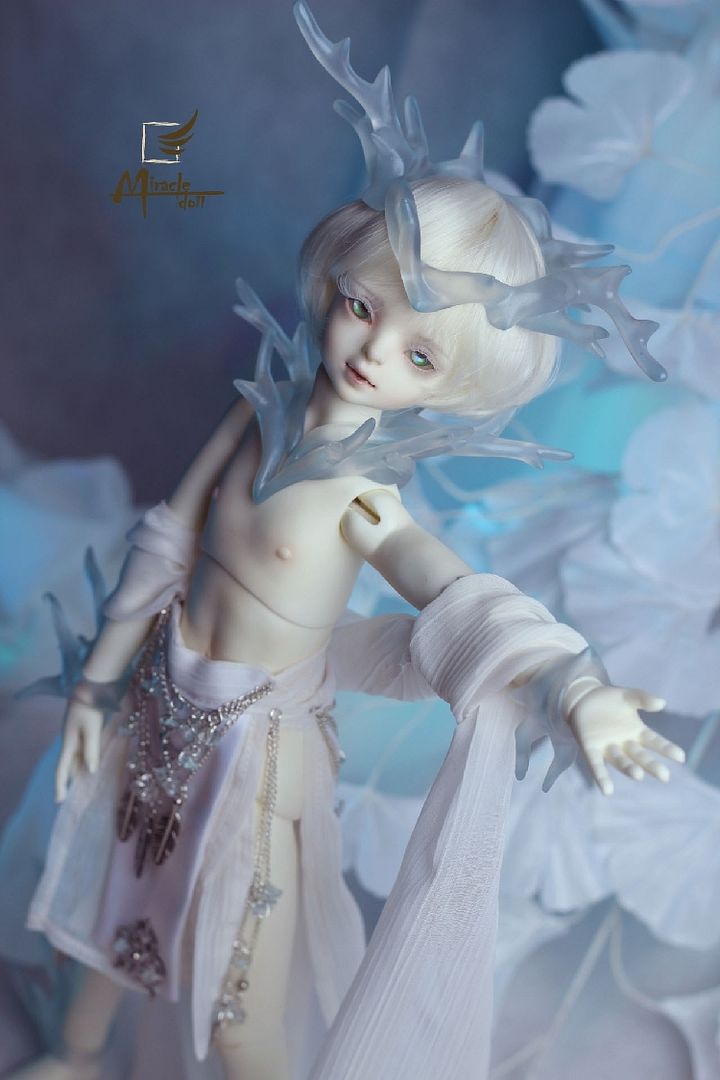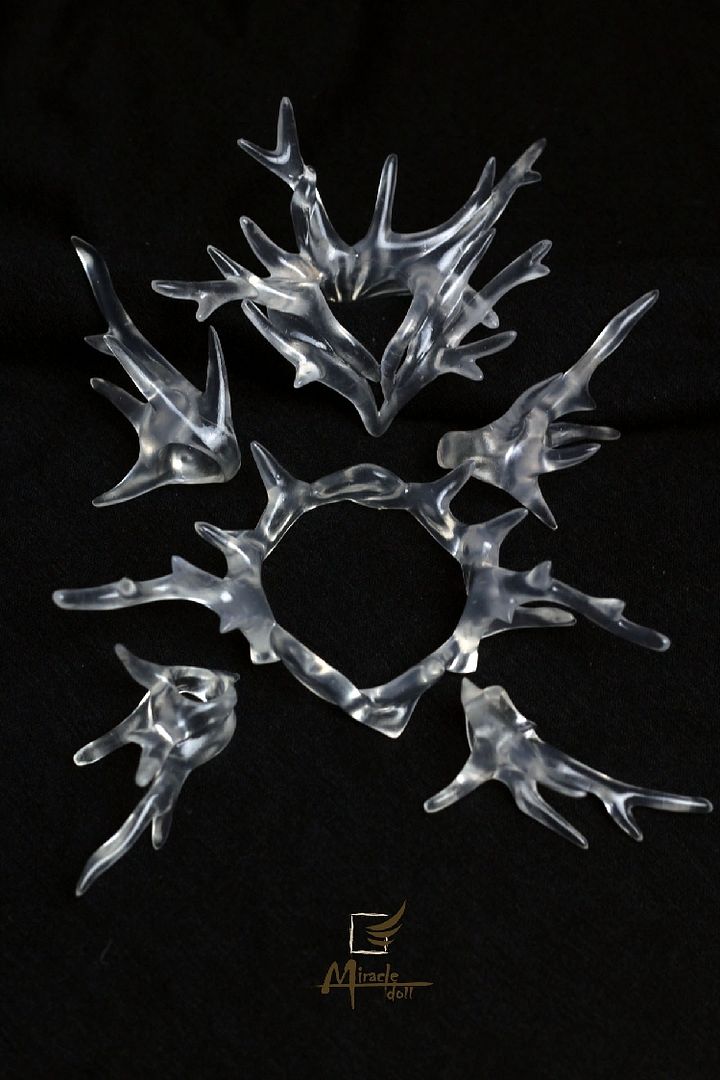 Shu-MiracleDoll 44cm BOY
Basic Price Includes:
-Basic Doll(with heel feet)
-Birth Card
-Packaging
-box
----------------

*Because of some reasons,we only sell null doll without face up.
*Doll skin and product color may appear different depending on viewer's monitor settings.
-----------------
Option:
* You can choose skin color. (normal. white and tanned)
The parts in the picture:+85USD
You can add quantity 85 of this USD1to pay the USD85.
Measurements:
eyes:12mm-14mm
body with head:44cm
head:18cm
neck:8cm
Shoulder width:9cm

bust size:17cm
waist size:16cm
arm:13cm
hip:21cm
feet:6cm
leg:21cm
Thigh Circumference: 11cm
Calf circumference: 8.5cm
shipping methods:only EMS